Wed, 01/14/2015 - 01:17
Where is Obama? And where isn't Sarkozy?

Barack Obama's no show at the anti-terror march in Paris on Saturday has raised an important question for disgruntled Americans.
While some 40 heads of states joined the most important show of defiance in the face of terrorism, ever, where was Obama? Literally,
where was their president
?
The majority of Twitter users with an opinion on the matter (and a sense of humour to match) insisted that he was playing golf or else working on his abs. Others said he refused the invitation to avoid making a fool of himself again with Danish Prime Minister Helle Thorning-Schmidt, with whom he took a selfie at Mandela's funeral.
There was also a suggestion that the president was at the beach, playing basketball or better still, moving furniture at the White House.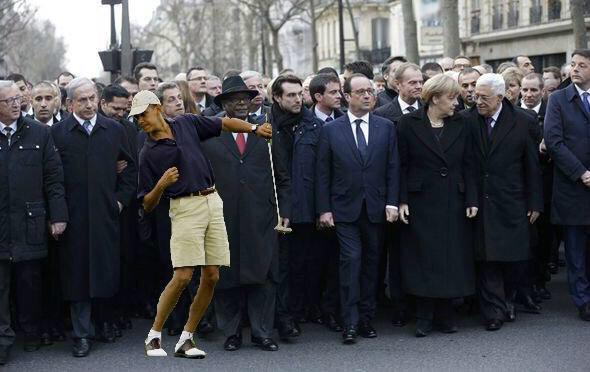 White House Press Secretary Josh Earnest failed to confirm any of these hilarious possibilities, but he did outline that it was considered security-wise near-impossible for either Obama or his VP, Joe Biden, to attend the march with only two days' notice. "There's no doubt that [...] it would have significantly impacted the ability of those who attended the march to participate in the way they did yesterday," Earnest said on Monday.
This did not satisfy US conservatives with an unseemly case of
FOMO
, who jumped on the president's absence as shameful, a disgrace, even symbolic of a "
dangerous lack of American leadership
". One Republican Congressman came up with a really ill-thought out argument in his admonishment of the president when he tweeted "even Adolph [sic] Hitler thought it more important than Obama to get to Paris". After an inevitable uproar,
Randy Weber
was forced to apologise on Wednesday (but we still don't know what his point was).
Meanwhile in France Obama's absence was barely noted. The French were bowled over by Secretary of State
John Kerry's French-delivered "solidarity" speech
last week and the signing of the condolence book at the French embassy by Obama. One Hollande official said Obama had been "very present" following the attacks.
The real question from the march was where wasn't Nicolas Sarkozy. After hovering on the steps of the Elysée Palace alongside Hollande for some long minutes after their photo opportunity, the former French president tried in vain to station himself at the front of the march before being shooed back by security, then snook forward between Israel's Benjamin Netanyahu and Malian President Ibrahim Boubacar Keïta when their arm-link was broken up by a bollard. He was two steps from the president at every photo opportunity, and resorted to standing on his tip toes when someone of greater importance got between him and the cameras.
The cringeworthy behaviour spawned the hashtag
#JeSuisNico
, making the question of where Sarkozy isn't a more popular enquiry than where is Obama is...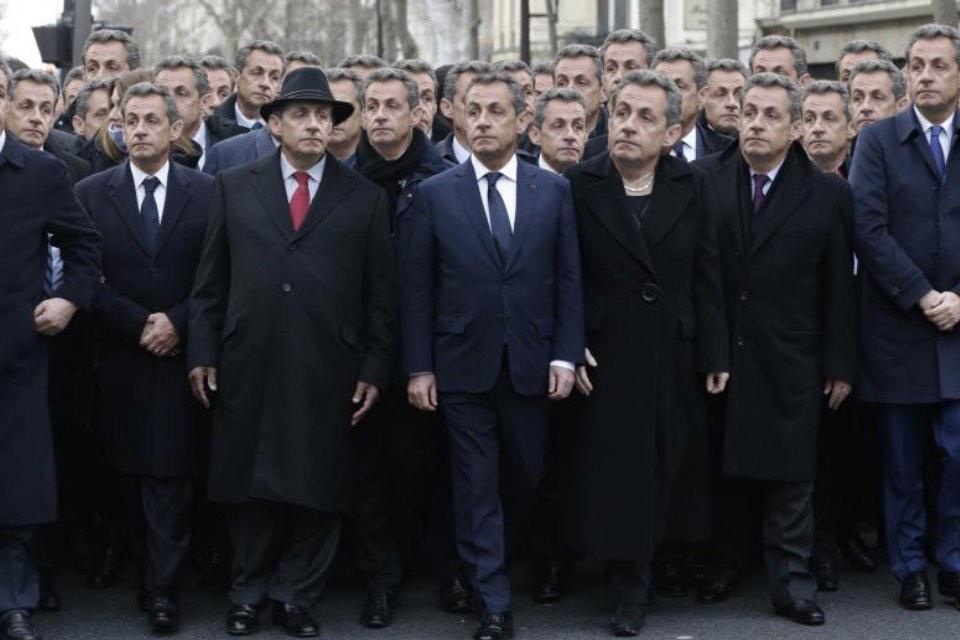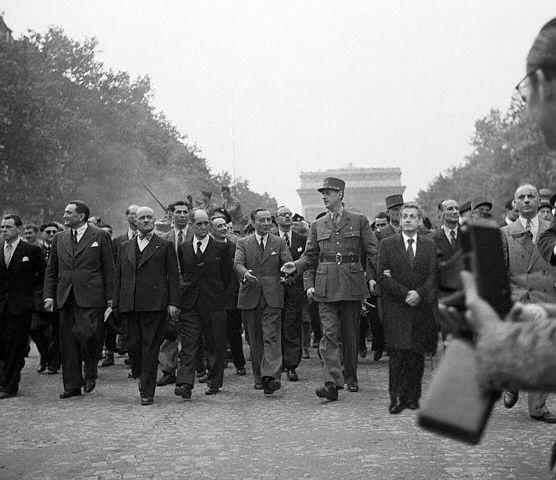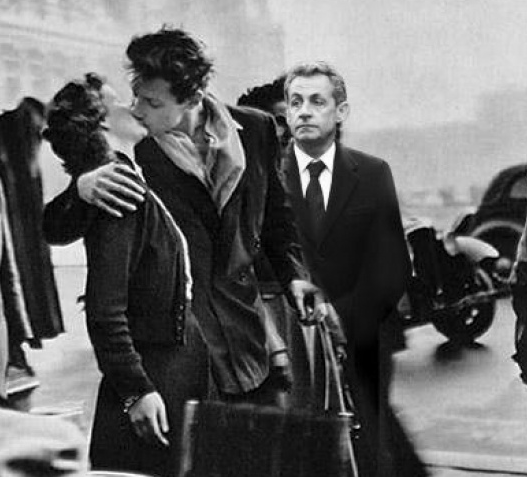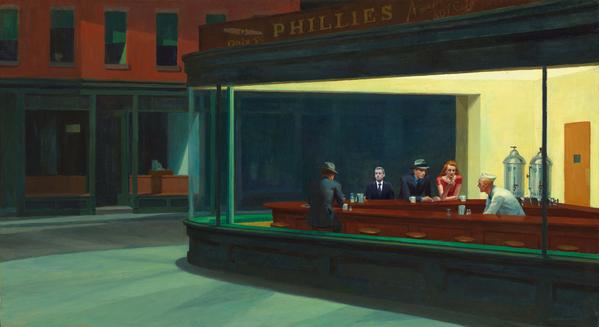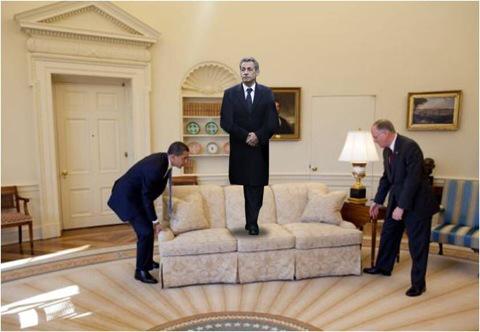 Tags for all blogs :
Comments or opinions expressed on this blog are those of the individual contributors only, and do not necessarily represent the views of FRANCE 24. The content on this blog is provided on an "as-is" basis. FRANCE 24 is not liable for any damages whatsoever arising out of the content or use of this blog.